THE AUDIO & THE VISUAL
Being in the heart of Dublin City means Magpie can deliver AV services to hotels and venues very efficiently and effectively. For over 30 years we have developed great relationships with some of the best known hotels and venues in the country. We make sure that our service meets the standards that are expected for some of the biggest corporate events in the country. Our services cover everything from the very basic setups to the more elaborate visual staging that some of our clients have required.
Whether you need a podium for a speaking event or 10 lapel mics for guest interviews, we've got you covered. These are the tools of our day-to-day business. With more than 30 years experience, we can advise on the most effective solutions using audio visual equipment.
We only work with the best brands and we can make sure that you get the right equipment for your event. When you give a presentation, you want to make sure that all you have to do is remember what to say and when to say it. Our expert technical staff will assist you to deliver the best presentation that you can make.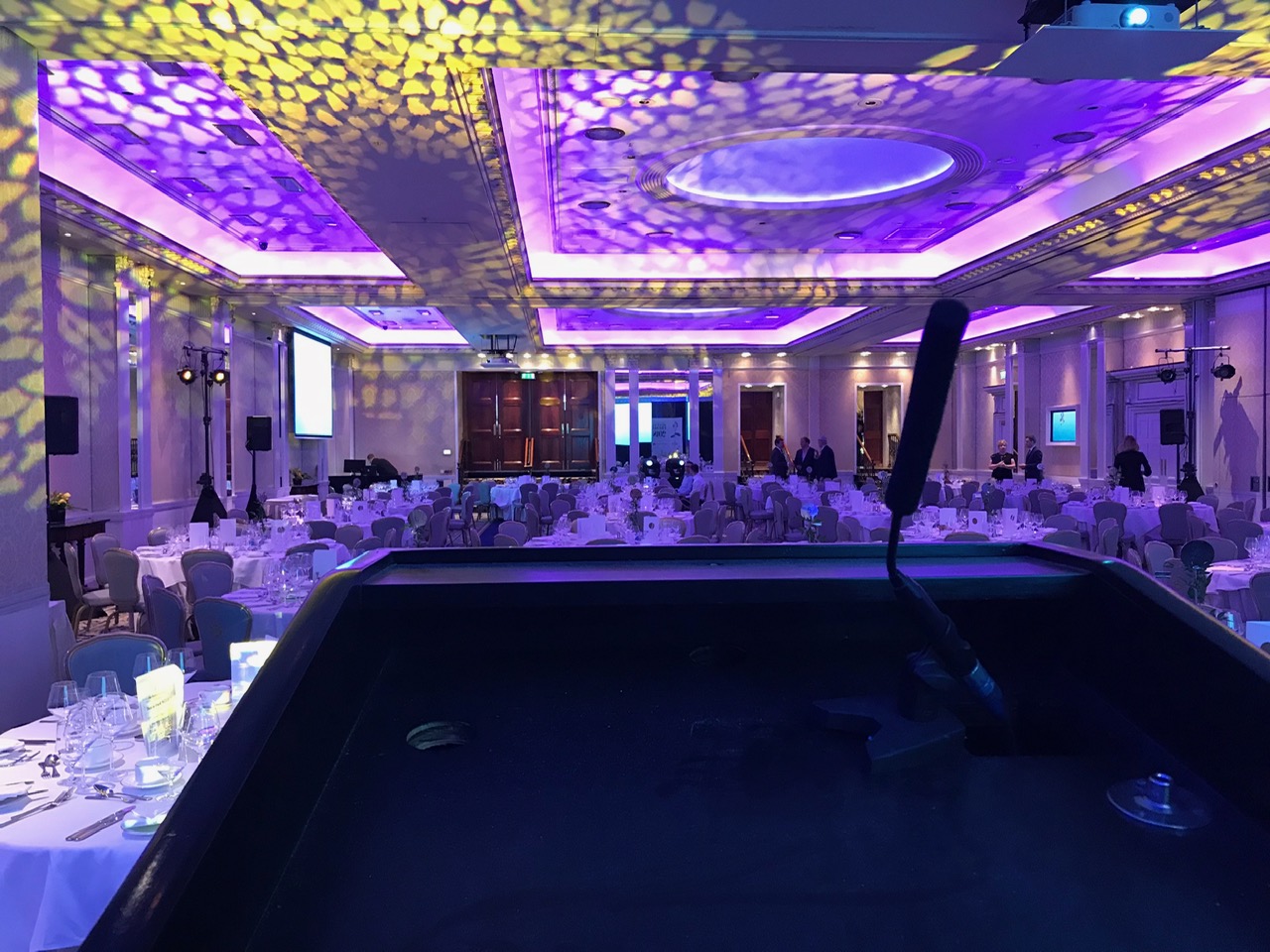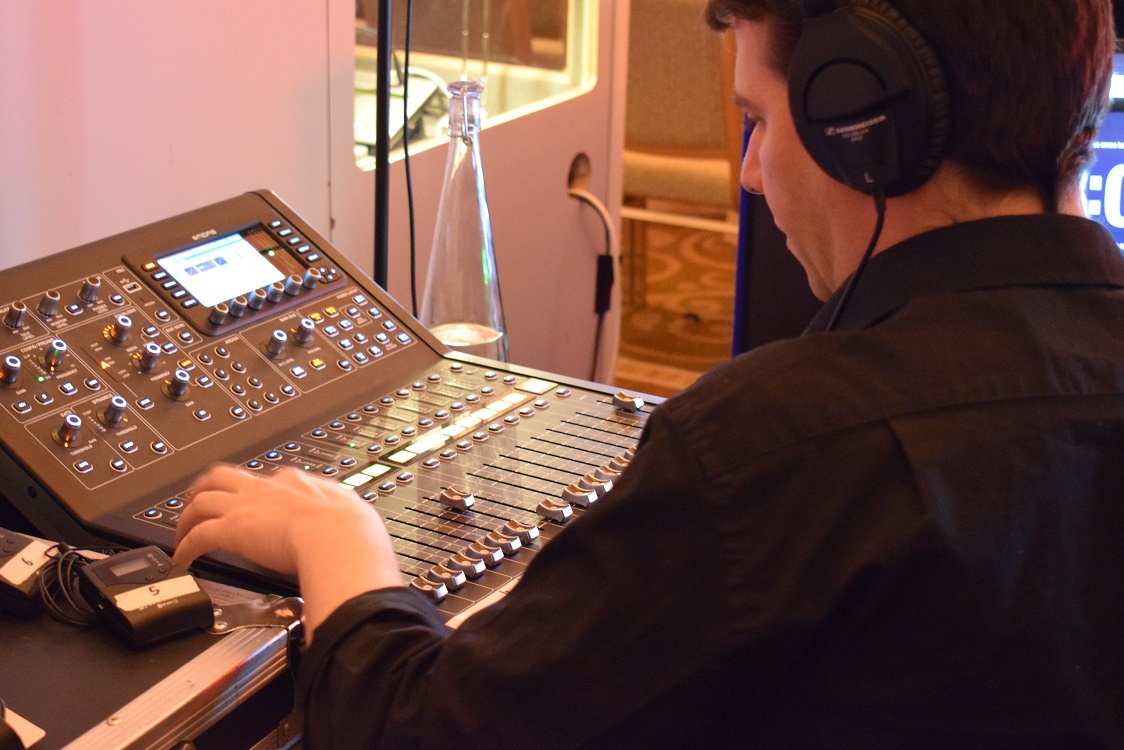 Magpie AV at Summit Focus: